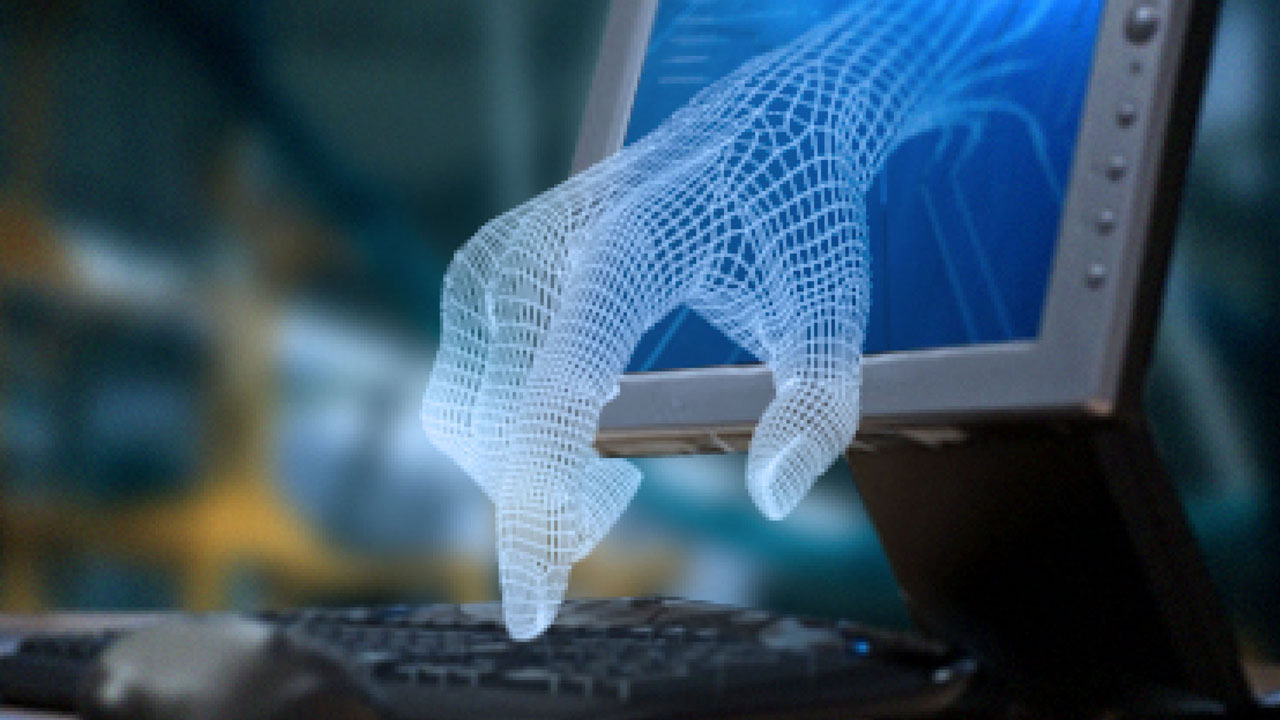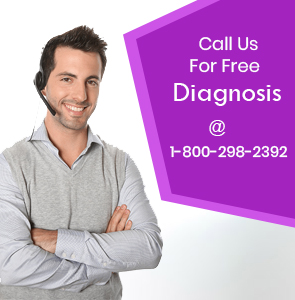 Remote-control software is programming in a central or server computer that is used to control other computers (or their users) at a distance, either under the control of an administrator or at the request of the user. Although remote-control software existed before the World Wide Web (for remote diagnosis of computer problems and other purposes), the Web has essentially built a platform on which anyone can build a new remote-control application that can reach millions of computers and their users. Remote-control software can be viewed as one class of application furnished by application service providers.
Remote-control software can be divided into applications for use within a private network (such as an intranet) or for use on the public network. In a private network, remote-control software can be used to configure and administer all computers from a central point. On the public network, users can request such services as name lookup or arrange to have their files backed up automatically once a day. Remote-control software can also be used in a classroom system where one PC becomes the "master" of student computers, automatically re configuring them or turning them off at night.
REMOTE IT SUPPORT SERVICES
Wouldn't it be fantastic if you could get instant help whenever you face a problem with your computer system? If yes, then remote IT support outsourcing services is what you need! Outsourcing remote IT support services is a smarter way of resolving computer related issues within a quick time. Be it a hardware or software issue, most of these can be sorted remotely using an online platform.
Digital Que LLC can provide you and your clients with the best-in-class remote IT support services which will resolve IT issues quickly. Our team of call centre executives is trained to handle any of the software issues with high efficiency and ease.
Remote IT Support Services We Offer
Digital Que LLC can give you the services of a remote helpdesk, which will function as an efficient virtual IT support team. You can hire our remote technical support services for your internal IT needs or as a third-party IT support service for your clients. Here is a gist of our offshore remote support services –
Managed Monitoring Support Services
Boot Up Issues
Event Log Monitoring
Online Connectivity Issues
Browser Connection issues
Data Retrieval
Adware/Spyware/Malware Removal
Virus Removal
Slow System Issues
System Formatting Issues
Performance Tuning Issues
Setup and Installations
Desktop and Laptop
Desktop Application Software
Printers and Peripherals
Managed Services Support
Help Desk Services
Break-Fix Support
Proactive Management
Consulting
Server Support
Server Deployment
Industries We Serve
Having been in the call centre industry for more than a decade now, we have emerged as a leading remote IT support services in India with experience of working with clients from a spectrum of industries across the globe. Some of the industries we cater to include, but not limited to –
Automobiles
Finance
Defense
Communications
Customs Brokerage
Energy and Utilities
Education
Healthcare
Logistics
Manufacturing
Media & Entertainment
Public Sector/Government
Retail & E-Commerce
Telecommunications
Remote IT Support Service Process
Digital Que LLC's remote tech support can break the communication barriers to facilitate an engaging experience and resolving challenges that arise after the sales or service. Since we introduce solutions that are customized for your specific needs, we do not coerce you to opt for additional facets that you do not require. Our honest and transparent way of handling requirement is trusted by many clients we have served in the past.
Here is a step-by-step approach we follow to help you get the best value –
01. Request Analysis
Once you outsource remote tech support, the support request is logged using online ticketing tool against which a session is opened. Depending on the priority and client convenience we support via phone, email, and direct contact
02. Service Suite Download Support
We guide your clients to download the correct service suite that is supported by the computer hardware at their end. We ensure that the software is fully compatible with uninterrupted troubleshooting
03. Configuring the Software
Using verbal and written instruction, we assist your clients in configuring the access control and network settings to ensure that the remote service suite is securely configured
04. Remote Troubleshooting
After successful configuration, we acquire a unique ID that would allow us to identify your machine via the internet before we begin troubleshooting the challenge
05. Client Feedback
After resolving the IT challenge, we request for service feedback to document the client experience and satisfaction level